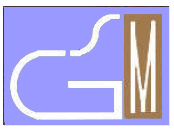 GSM is Accredited by Western Association of Schools and Colleges
The Gorin School of Music
Strings Faculty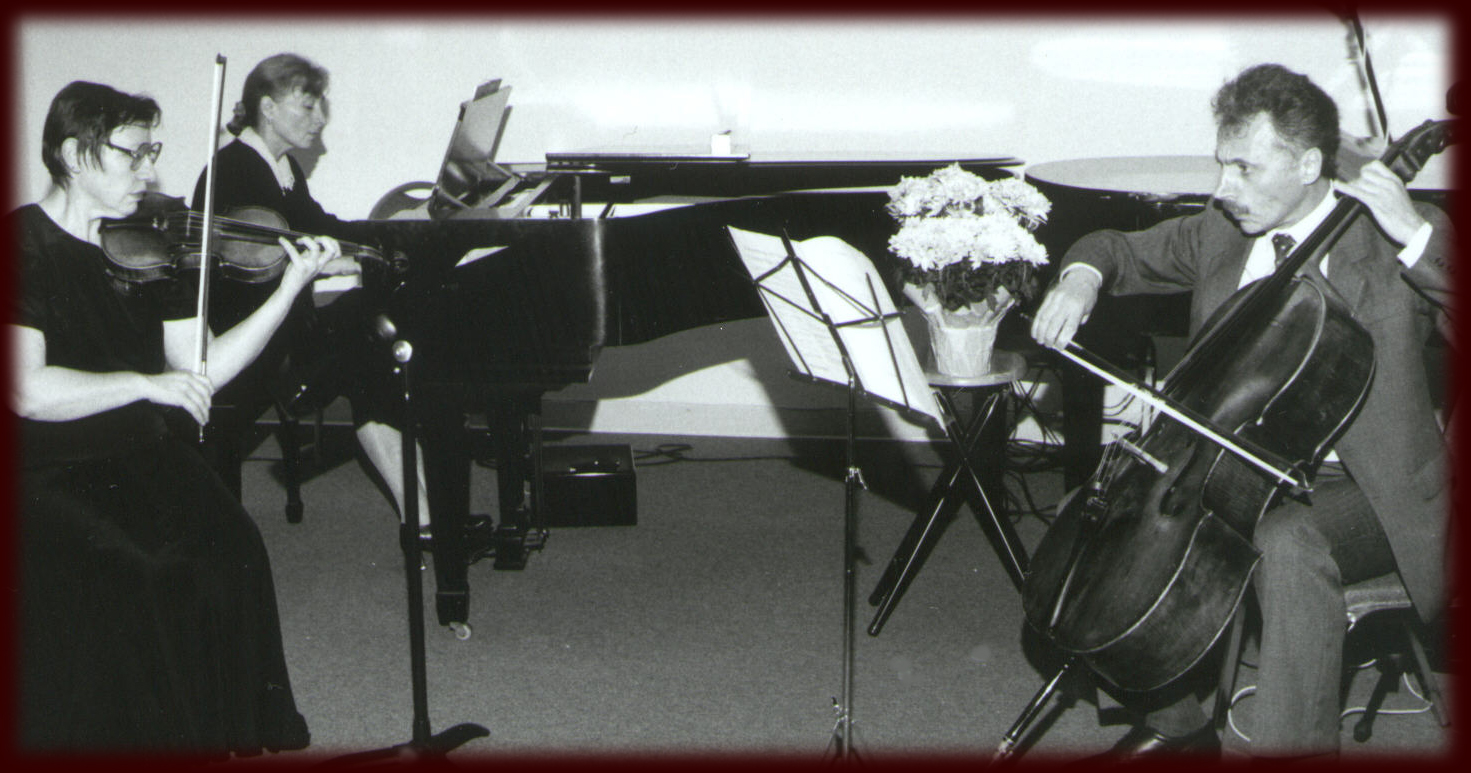 ALAN CHEN
Violin
Alan Chen studied at San Francisco Conservatory and at San Jose University. After San Francisco Conservatory, Alan studied at San Jose University. He took a short break from his study to gain more teaching experience. Now he is back at San Jose University finishing his study. Alan comes for family of musicians and has good neck for teaching, excellent rapport with students, and understanding of GSM's Curriculum.
LEONID FRIDMAN
Cello
M.M., St. Petersburg Conservatory, Russia. Mr. Fridman was formerly the principal cellist of Opera and Ballet Orchestra, director and music instructor of chamber orchestra, and cello teacher at the Music School in Petrozavodsk, Russia. In addition to his present position at GSM, he has performed with the Palo Alto Symphony Orchestra, CA.
TRU VU
Violin, Viola
B.M. and M.A. in Violin Performance, San Jose State University, CA; Studies in Violin and Chamber Music, Saigon Conservatory of Music, Vietnam, studied conducting and chamber music with Barbara Day Turner and the late Marina Grin, respectively. Mr. Vu has performed and instructed for many years at the Saigon Conservatory of Music, and he has taught music and violin in the United States for over ten years. He is currently the Associate Music Director of the Saigon Chamber Ensemble, San Jose.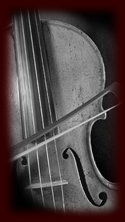 Copyright 2002 The Gorin School of Music
Contact the Webmaster for questions or comments regarding this site