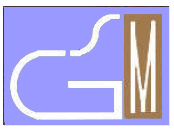 GSM is Accredited by Western Association of Schools and Colleges
The Gorin School of Music
Our Community
Proximity to Los Altos and Palo Alto, home of Stanford University with its cultural and educational offerings add to the vibrancy, innate charm and beauty of Mountain View.
Minutes away is downtown Mountain View Castro Street, an exciting mix of entertainment, dining, arts, and business. Downtown Mountain View is a host of annual Mountain View Arts and Wine Festival. Also located on Castro street is Mountain View Performing Arts Center, perfectly suited to host a comprehensive performing arts program for a culturally diverse community.
The blend of business and residential areas anchored by a vibrant downtown defines Mountain View's unique character. A charming mixture of old and new, Mountain View's tree-lined streets and historic buildings reflect its California heritage. At the same time, Mountain View is recognized worldwide as a leader in cutting-edge technological development.
Complementing its exciting and innovative business community, Mountain View's residents are highly educated, politically aware and culturally sophisticated. An abundance of local pride and numerous neighborhood organizations contribute to Mountain View's charming historic and upscale commercial and residential areas.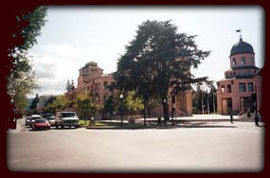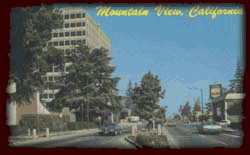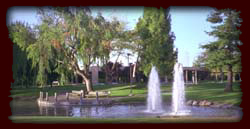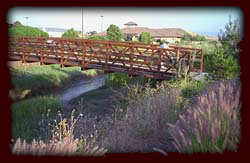 Located in Northern California, 40 miles south of San Francisco and 10 miles north of San Jose, Mountain View is a community of approximately 71,000 residents. Part of the San Francisco Metropolitan Bay Area and the Silicon Valley, Mountain View is located within Santa Clara County and borders San Mateo County.
Copyright 2002 The Gorin School of Music
Contact the Webmaster for questions or comments regarding this site